Harvey L. Handler, M.D., F.A.A.D.
Adult, Pediatric, & Cosmetic Dermatology
Diseases & Surgery of the Skin, Hair and Nails, & Laser Surgery
Board Certified Dermatologist in Sylvania, Ohio
Photo Gallery - Restylane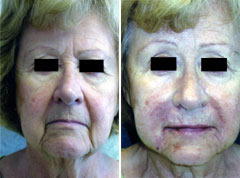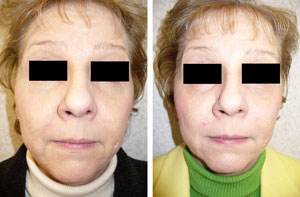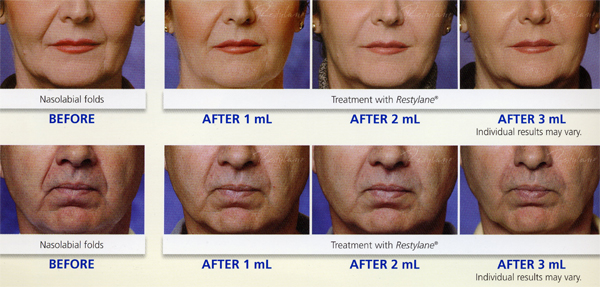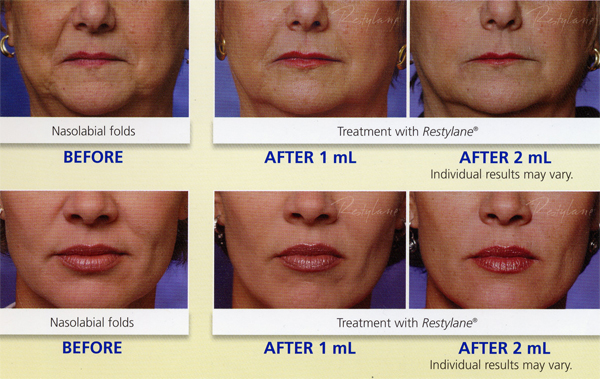 Restylane (and stylized) and Redefining Beauty are trademarks of HA North American Sales AB. © 2007 Medicis Aesthetics Holdings Inc.